What if music could help restore devotional prayer in the Catholic Church?
"When man comes into contact with God, mere speech is not enough. Areas of his existence are awakened that spontaneously turn into song. Indeed, man's own being is insufficient for what he has to express, and so he invites the whole of creation to become a song with him."
- POPE BENEDICT XVI
Only 12% of millennial Catholics pray every day.
To live the Catholic Faith is to live on a journey of devotion, but many Catholics today are instead sleepwalking through a dutiful routine. Our approach to God and the life of Faith often becomes one of fulfilling obligations rather than one of growing in a living relationship with God and the call to holiness He's given us. Have we forgotten the importance of prayer in our lives? Has our devotion been reduced to a compartmentalized practice? Do we even know what prayer really is and how to do it?
Our personal life of devotion has a universal ripple effect. The degree to which we choose to pray or not to pray makes a difference in the course of our lives and of human history.
Hear what the Catechism of the Catholic Church says about prayer.

"Prayer is the living relationship of the children of God with their Father who is good beyond measure, with his Son Jesus Christ and with the Holy Spirit."
"According to Scripture, it is the heart that prays."
"The heart is the place of decision, deeper than our psychic drives.
It is the place of truth, where we choose life or death.
It is the place of encounter, because as image of God we live in relation: it is the place of covenant."
"If our heart is far from God, the words of prayer are in vain."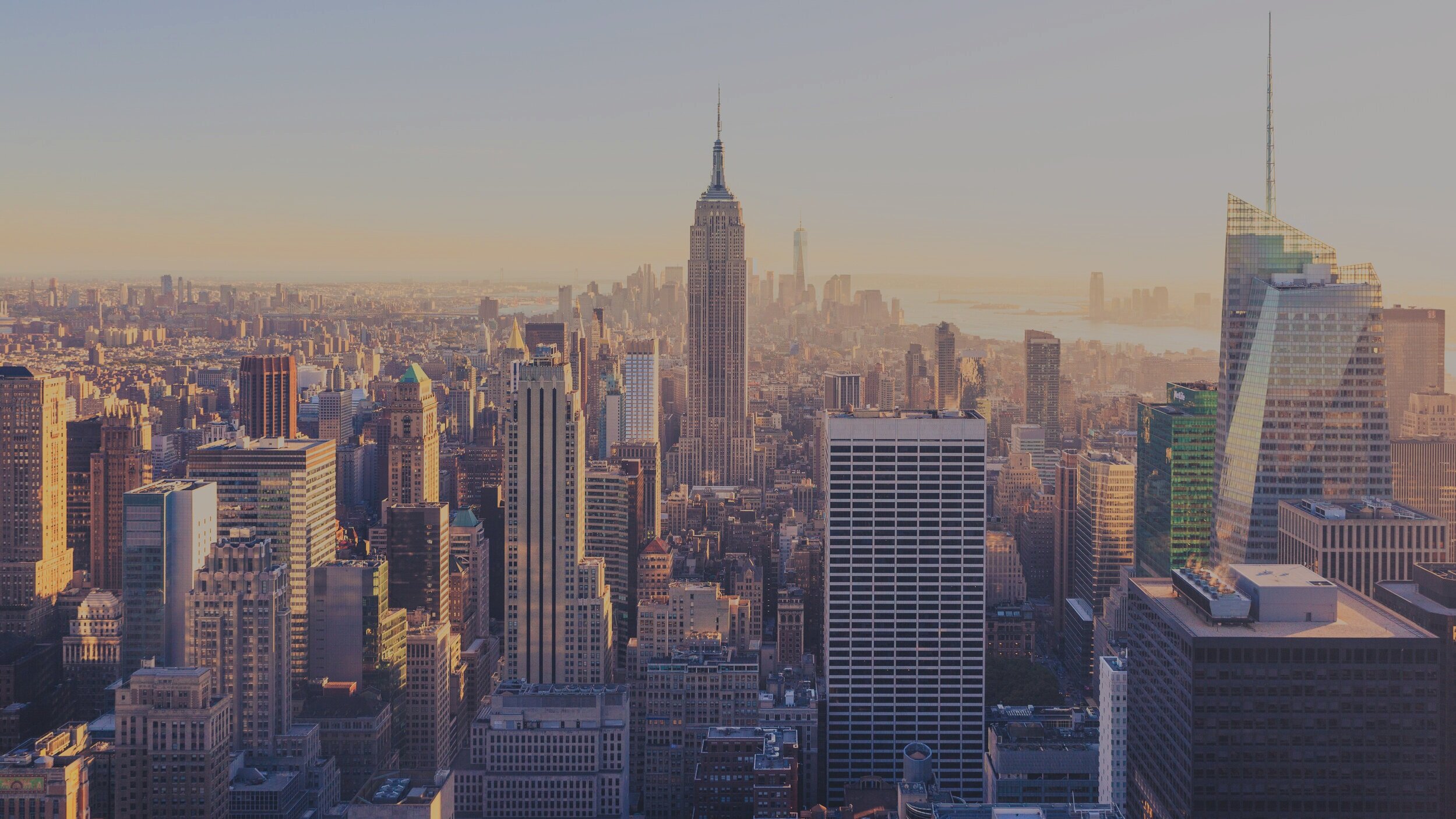 There are 51 million adult Catholics in America…
Imagine how our lives, families, communities and countries would be transformed if we all began to pray, from our hearts, every day.
Music opens our hearts to experience God's love and moves us to new depths of devotion.
From the beginning, music has played a central role in Christian prayer - in helping man pray from the heart and grow in deeper relationship with God. From Liturgy, to prayerful devotion, to all the moments of our Christian lives that are lived beyond the doors of the church building, music is a language that permeates the whole of our existence, raising our gaze to the Transcendent. The Church has long known this and historically patronned the arts for this reason. Art helps us "see" God and "hear" His voice and respond to His movements.
"Every experience of Beauty is an experience of Infinity."
- HANS URS VON BALTHASAR
In recent decades, the experience for most Catholics singing in prayer is limited to singing at Mass.
But God's gift of song is one that He intends for us to enter into through the many moments of our lives so that all these moments can be elevated beyond mere speech.
We believe that if the Church is going to become a people of prayer once again, we must also become a people of song once again.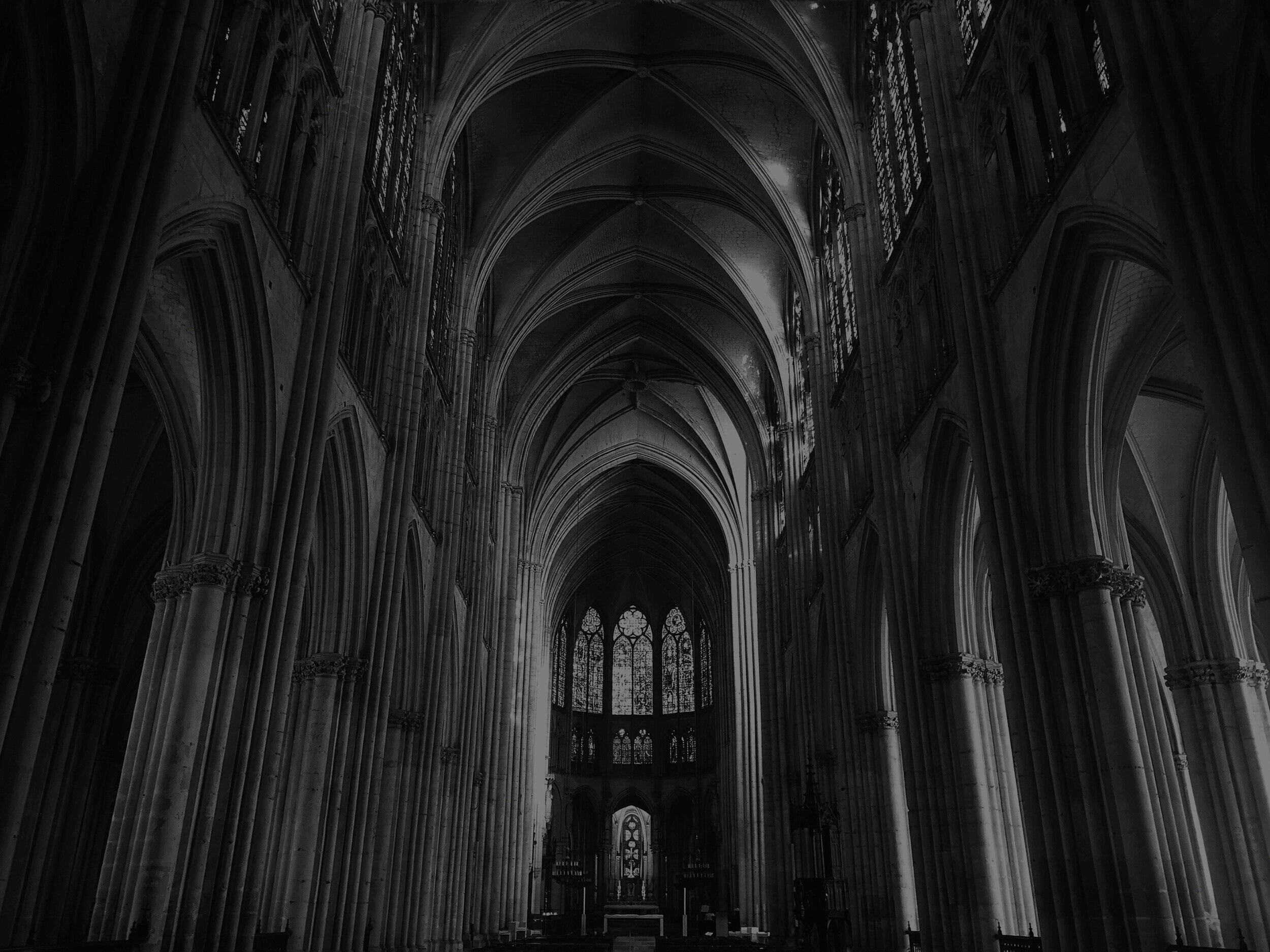 The Catholic journey of devotion.
At least four times a month, Catholics go to Sunday Mass - a journey to the source and summit of our Christian lives where we encounter the True Presence of Jesus in an extraordinary way. But do we encounter Him in the other times and places He awaits us? God is present to us at every moment of our lives, tirelessly calling us back to the encounter of prayer. Do we hear Him? Do we pray in both the extraordinary and the ordinary moments of our lives?
As Catholics, we're invited into a rhythm of prayer that flows to and from the celebration of the Mass. Indeed, our whole lives are drawn from and drawn to the Word, the Eucharist. We're invited into this rhythm of prayer through the Liturgical seasons of the Church. Contained in this rhythm of prayer is the Catholic journey of devotion.
Examples of devotional prayer:
Communal singing of hymns and spiritual songs
Praying the Rosary or other writ prayers
Reading a daily devotional or Scripture passage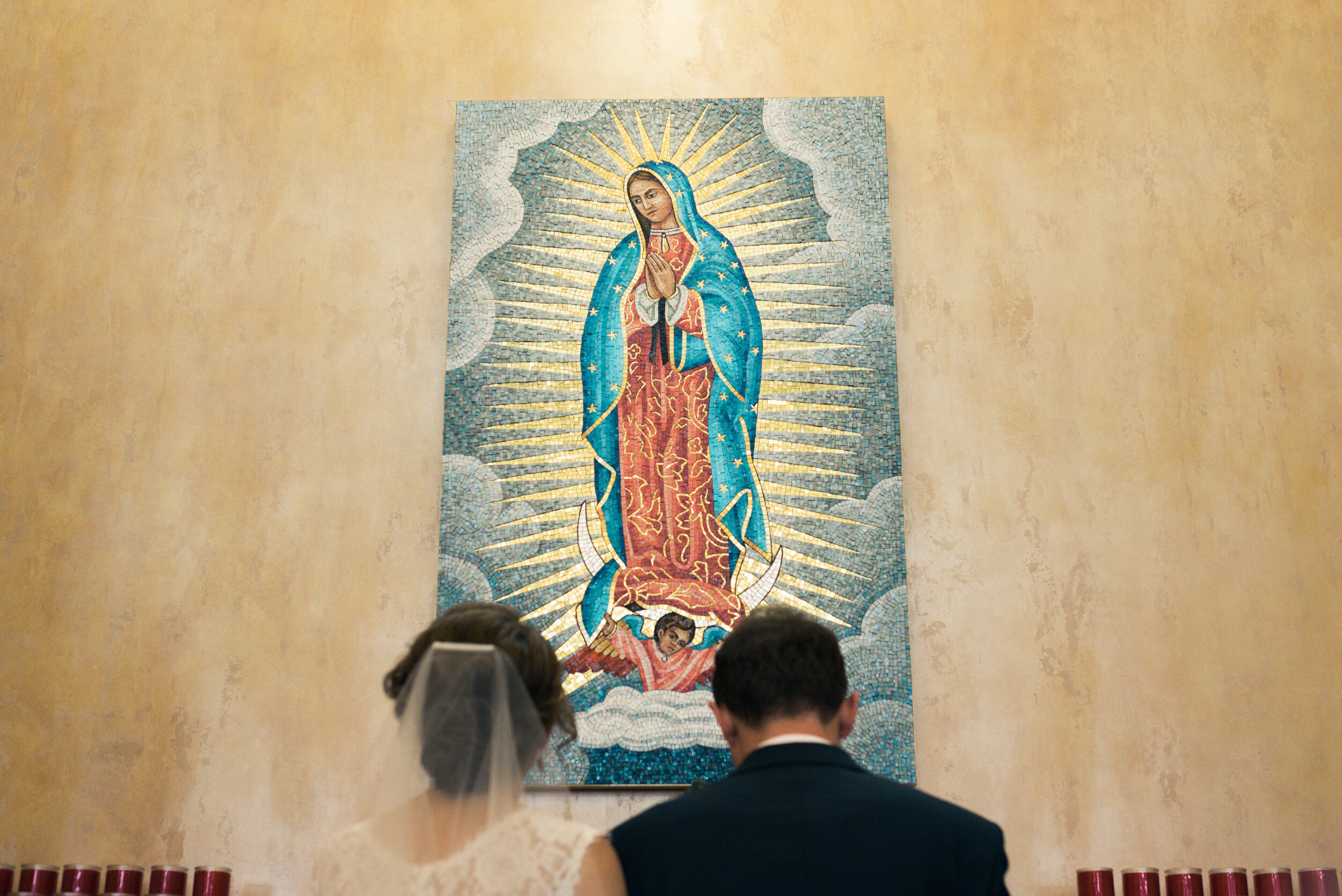 DEVOTION /de voSH(e)n / noun
Love, loyalty, or enthusiasm for a person, activity, or cause.
Our Mission
We're helping to restore devotional prayer in the Catholic Church that deepens participation in the Sacraments and liturgical seasons.
How?
By helping Catholics learn to pray with music once again.
Music for the Catholic Journey.
Each year we collaborate with new and known Catholic musicians around the world to create music for every moment of the Catholic journey. Following the Church's liturgical calendar, we share new music, host events for parish communities, and provide music leaders with resources for worship.
Our dream is to keep giving the Church more... more music for every moment of our Catholic journey.
Join us in learning once again to pray and to sing as one, holy, Catholic and apostolic Church.
Three Ways You Can Support Our Mission
There was a time when everyone, Christian and non-Christian alike, turned to the Catholic Church for the most beautiful expressions of art and music in the world.
Let's get that back.
Become a patron or benefactor.
The Vigil Project relies on the generosity of Catholics like you. Learn about directly supporting our projects.
Host an event at your parish.
The Vigil Project offers inspiring mission concerts during Lent and Advent. Let's bring this to your parish!
Share TVP with your community.
Inspire your friends and family to keep watch & pray by sharing our music and mission.